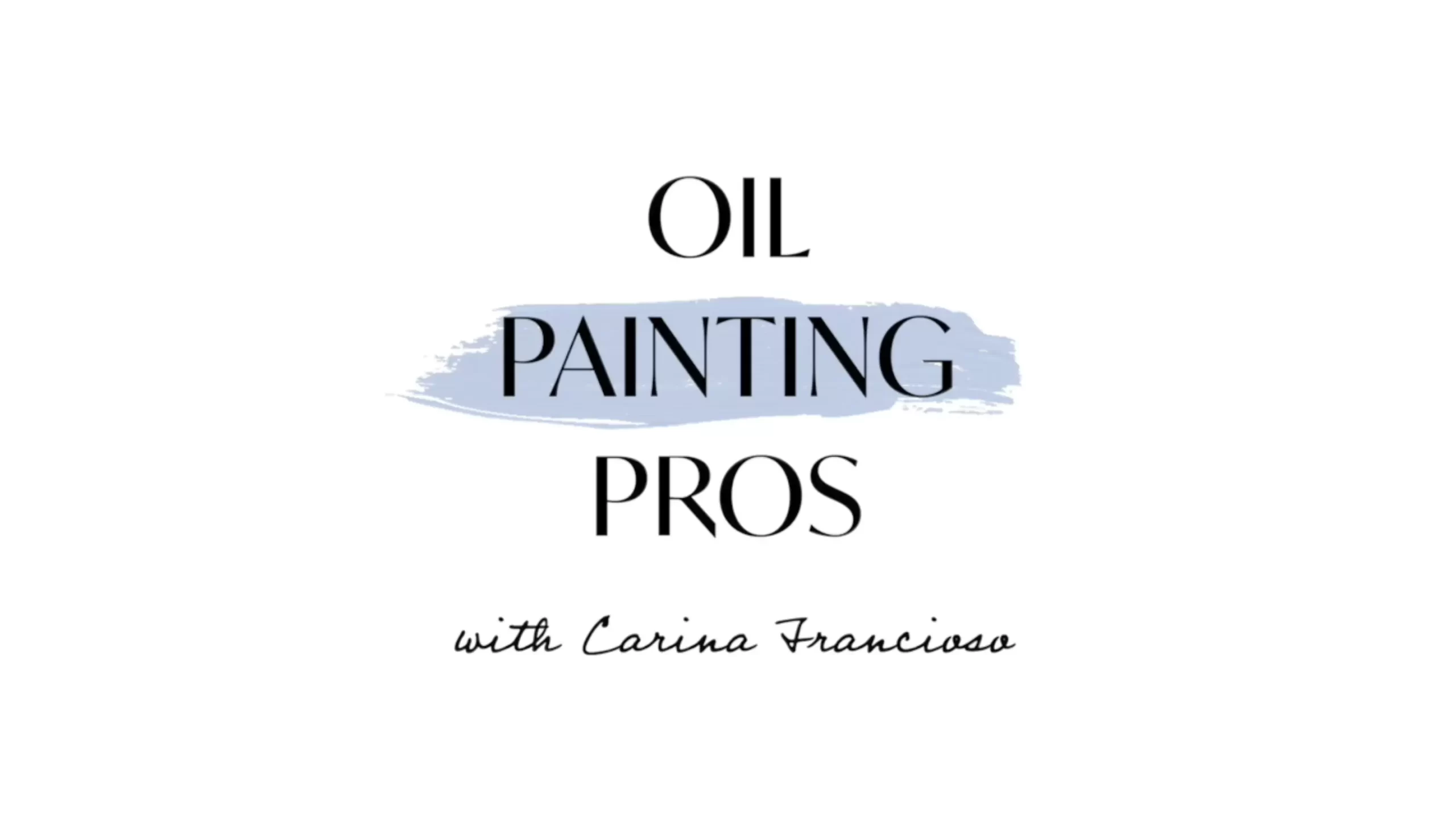 In this course I share the knowledge I have gained over 13+ years of honing my skills as an oil painter in order to help you radically improve your realistic painting techniques when painting seascapes and more. Whether you are a beginner or intermediate, this course can unlock your greatest painting skills and save you a lot of time and frustration!
You will first learn 'The Essentials of Oil Painting': the ideal studio lighting, my favorite paint brushes, paints and mediums, the painting surfaces I use and how to prepare them, tips and tricks for those perfect compositions, 20 of my reference photos for your future paintings & much more. Then I show you how to execute painting realistic seascapes that you will be proud of. Let me be your guide and walk you through my entire process from start to finish as I create not one, not two, but as a bonus, three hyper realistic seascapes!
*Bonus Tutorial 3 'Seascape & Clouds' is now available!